2301 Plastic Surgery: Michael A. Bogdan, MD, FACS
2301 Westgate Plaza
Grapevine, TX 76051
Phone: (817) 442-1236
Monday–Friday: 9 a.m.–5 p.m.

Boards & Societies
Dr. Bogdan has served on the Board of Directors for The Aesthetic Society (American Society for Aesthetic Plastic Surgery). The Aesthetic Society is the world's leading organization for cosmetic surgery education and research. Membership is diverse and international. All U.S. members are American Board of Plastic Surgery certified surgeons specializing in cosmetic surgery of the face and body.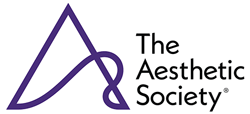 Dr. Bogdan has served on the Board of Directors for the Aesthetic Surgery Education and Research Foundation. ASERF's mission is to identify and pursue those issues relevant to advancing the safety and effectiveness of aesthetic medicine through independent, unbiased, directed research and groundbreaking education.
Dr. Bogdan is an active member of the American Society of Plastic Surgeons. The ASPS was established over 75 years ago and is the largest plastic surgery specialty organization in the world. ASPS Member Surgeons are board certified by the American Board of Plastic Surgery and have more than six years of surgical training and experience, with at least three years specifically in plastic surgery.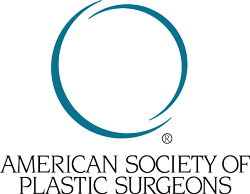 Dr. Bogdan is an active member of the International Society of Aesthetic Plastic Surgery. The mission of the Society is: to maintain the highest standards for membership, providing for the continuing education of its members, and ensuring the protection of and service to the public. Membership in ISAPS means that a surgeon has been certified in their own country, recommended for membership in writing by two ISAPS members, and has been in active practice for at least three years. All members of ISAPS review candidates for membership before they are admitted.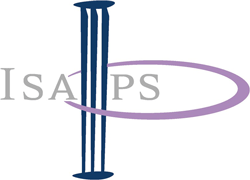 Dr. Bogdan has 11 years of medical education from Stanford University. He obtained his medical doctorate from Stanford University School of Medicine. He then completed Stanford's integrated 6 year plastic surgery residency program before moving to New York for additional training in cosmetic surgery.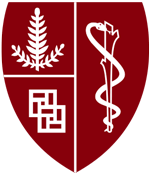 Dr. Bogdan underwent fellowship training in Aesthetic (Cosmetic) Surgery with the New York University IRPS in Manhattan. His mentors included Sherrell Aston, Daniel Baker, Scot Glasberg, Glenn Jelks, Alan Matarasso, Gerald Pitman, and Nicolas Tabbal.
Dr. Bogdan is a Fellow of the American College of Surgeons. The American College of Surgeons is a scientific and educational association of surgeons that was founded in 1913 to improve the quality of care for the surgical patient by setting high standards for surgical education and practice. Members of the American College of Surgeons are referred to as "Fellows." The letters FACS (Fellow, American College of Surgeons) after a surgeon's name mean that the surgeon's education and training, professional qualifications, surgical competence, and ethical conduct have passed a rigorous evaluation, and have been found to be consistent with the high standards established and demanded by the College.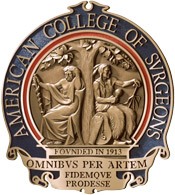 Dr. Bogdan is an Associate Member of the Rhinoplasty Society. The Rhinoplasty Society's primary goal is educational – it is open to membership for both plastic surgeons and facial plastic surgeons who specialize in rhinoplasty surgery. The intent of the society is to function as an educational forum for its member to exchange and develop ideas and to work out problems in a common forum of mutual respect and collegiality.
The American Board of Medical Specialties is the entity overseeing physician certification in the United States. The ABMS is recognized by the key healthcare accreditation organizations as a primary equivalent source of board certification data on medical specialists for credentialing purposes.

App for iPhone® & iPad®
If you have an iPhone or iPad, Dr. Bogdan encourages you to download his enhanced photo gallery application. This FREE app is available for download from the App Store℠.
Download from the App Store